Ultimo Software Dental was established in 2007 in direct response to the poor quality dental software on the market.
The feedback we received from dentists far and wide was unanimous; no existing software package was giving them the level of support and automation they were seeking. And the reason was clear. Software providers had become largely corporatised and marketing-driven with little focus on the needs of practices.
Led by us – Gary and Dean – Ultimo has now matured into a well-known and respected brand within the Australian dental community.
As lifelong friends with complementary skills, we have been able to bring an existing open-source dental software program to the Australian market and configure it to the precise needs of our local dentists.
We credit this success to the superior solution we provide, its affordability – and the strong customer relationships we nurture.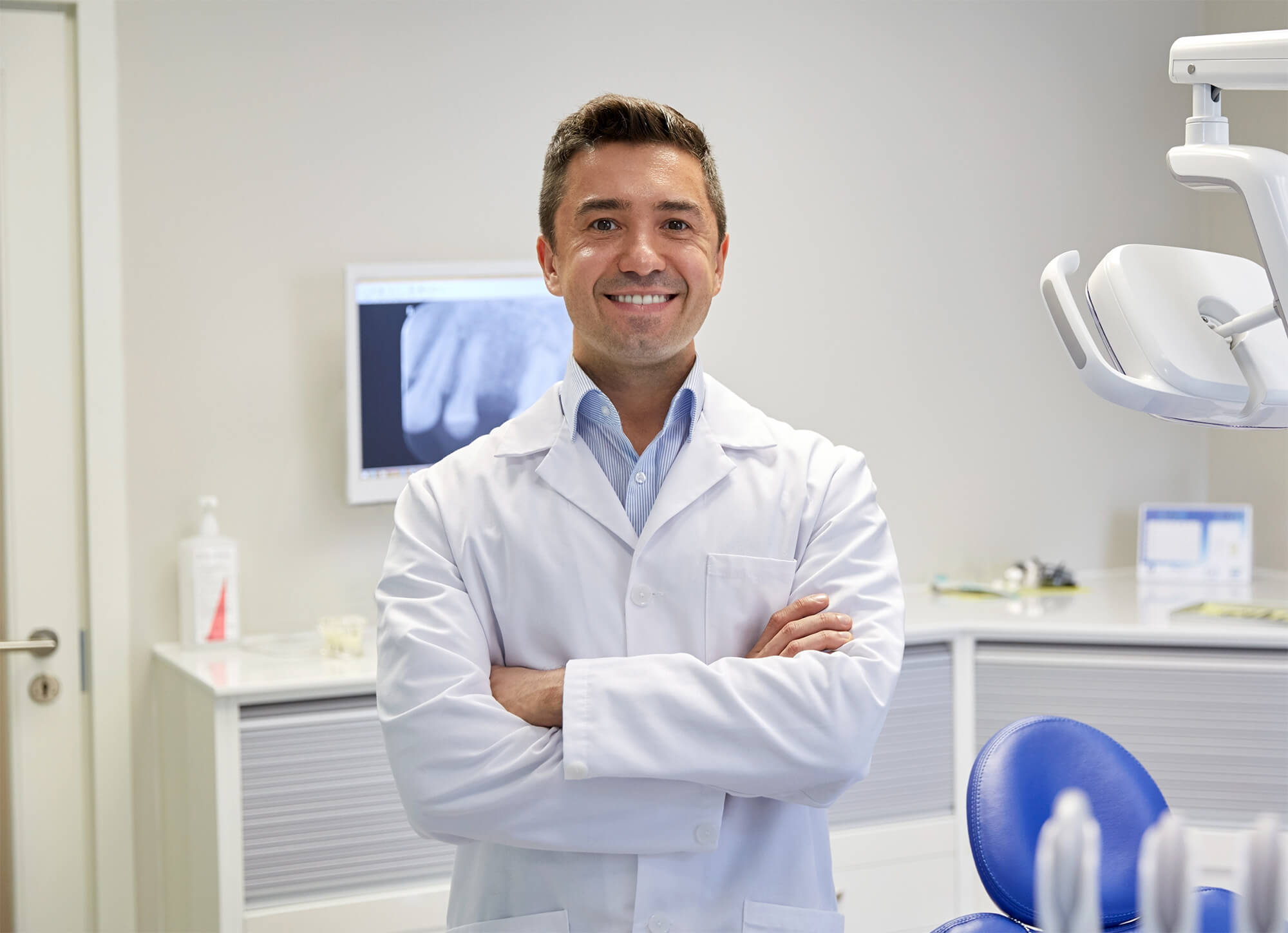 Like what you see?
Contact us now so we can schedule a demo.
Discover today why dentists choose Ultimo Dental Software for their practice.